Hinopak always puts best efforts to develop and strengthen its Dealers' and Customers' technicians by providing latest Technical Support through various specifically designed Training.
Hinopak's Center in Karachi is equipped with all the required facilities to conduct technical training which include:
a) Trailblazing and well equipped training center and class rooms.
b) Various models of Hino Engines, Transmissions, Differentials, Drive Train components  and other cut sections for practical training.
c) Specially developed publications in English & Urdu languages for easy understanding of trainees.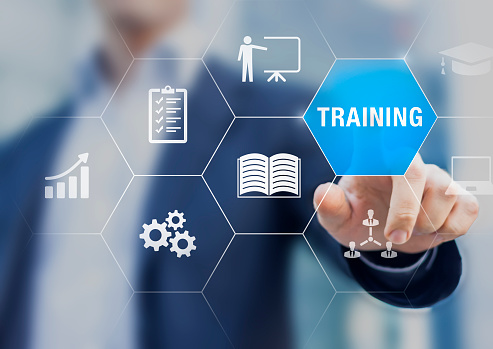 In addition to the state of the art Training Center in Karachi and Multan, Hinopak also uses a Mobile Training Unit to conduct various training at customer premises specially in the remote areas of the country.

We have so far imparted training to thousands of technicians, mechanics, supervisors and drivers using our Training Center and Mobile Training Unit, who are now providing Quality services to Hino Customers with higher levels of satisfaction.
Hinopak conducts Economic & Safe Driving training for its customers throughout the country to cultivate the culture of safe and economical driving.